Documenting Your Injuries After a Car Accident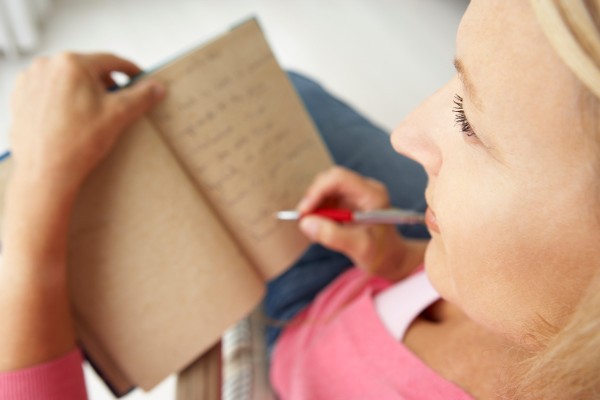 According to the Florida Highway Safety and Motor Vehicle Department (FHSMVD), there were 402,385 crashes on Florida roads last year. Of those collisions, 166,612 were categorized as injury crashes and 254,310 involved injuries. Given the rate at which Florida drivers and their passengers are being hurt in car accidents, it is important to know how to document collision-related injuries.
Medical Attention
Someone seriously injured in a car accident needs to be seen by paramedics at the scene and may have to be taken to the nearest hospital. That individual or their representative needs to request their treatment records from the emergency service provider and the hospital. If your injuries do not warrant this level of care, you still need to see a medical professional to be assessed after the accident and for any subsequent pain or discomfort which may have come from the accident. Keep detailed records of all medical visits concerning your injuries and request medical documentation from all of your care providers.
Personal Records
After you receive medical treatment, begin keeping a daily diary of your condition wherein you document how you are feeling and any symptoms you may be experiencing. If you have noticed some activity limitations as a result of your injuries, note them along with your other descriptions. If you are married or live with another person, you could have them keep a diary of their observations as well.
Video and Photographic Records
Those with debilitating physical injuries may want to keep a video or photo record of how their injuries are limiting their movement. Additionally, keeping visual data can show your wounds and the changes to your body in response to your symptoms.
Mental Health Documentation
Pain and suffering are critical parts of a personal injury claim. Your pain is not limited to your physical experience. Going through a major accident and losing your mobility and freedom to enjoy your life as you did before is traumatic and can have lasting emotional consequences. Keep a record of your feelings and, if you are seeing a mental health professional, you may later want to ask them to prepare a statement regarding your psychological responses due to the accident.
Suffering an injury due to another driver's negligence can be emotionally, physically, and financially devastating. It is essential to keep detailed records regarding your injuries so that you can receive just compensation. However, it is also vital that you consult with an experienced personal injury attorney to ensure that your information can be used to support your claim effectively.
At the Draper Law Office, we have experienced attorneys who are here to support you through this difficult time and help you get the compensation you need and deserve. Contact our team now at 866-767-4711 or visit us online to schedule your free, no-obligation consultation in one of our two Florida offices: Kissimmee, and Orlando.