How Long Will my Car Accident Case Take?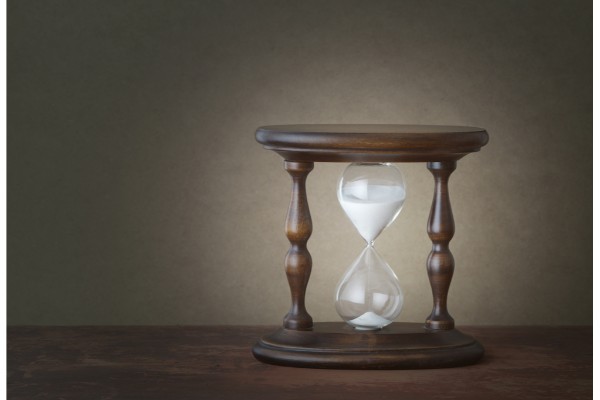 Being involved in a serious car accident can make you feel like your entire world has been turned upside down. This event can cause you to miss work, lose wages, and be overwhelmed by medical bills. You may also be severely injured and facing a long road of medical treatment and rehabilitation before you can recover. It could also be that your injuries are so substantial that you may never return to the same physical condition as before. In the midst of all of this, you may also be wondering how long it will take to go through your car accident case and get the compensation you need.
Unfortunately, there is not a specific formula which can determine how long a case will last or how much compensation an injured party will receive or if he or she will be awarded any amount at all. In many cases, these types of personal injury cases can take anywhere from a few months to a year to be completed. However, depending on the complexity of the case it may require more or less time.
Factors Which May Impact How Long it will take to Complete an Auto Accident Case
Whether it is clear who was at fault for the accident. In some cases, the other driver may admit their liability, and the case can proceed more quickly. However, the other driver's insurance company may disagree and dispute the matter. In that instance, resolution can take more time.
The severity of the injuries in the case. When someone is badly and irreparably hurt, their treatment and determining the full extent of their injuries and damages can take time.
Someone died as a result of the accident. If there has been a death, insurance companies are going to want to take the time to extensively investigate the case.
It is unclear who was at fault. When fault is at issue, both sides will have to present significant and detailed evidence regarding the other's culpability. This can be a time-consuming process.
. The parties are unable to resolve the matter outside of a lawsuit. In many instances, these types of cases are settled before a suit is filed. Once the matter reaches the point of filing suit, the parties are both going to take additional time to develop their side of the case. This can involve filing motions and pleadings, going through discovery, and locating and working with experts, and if necessary, going through a full trial and having to await judgment.
While it is not possible for an attorney to create an exact estimate of how long your case will take to be resolved, an experienced personal injury attorney will be able to talk to you about your situation and give you a general idea of what to expect during the process.
At the Draper Law Office, we have experience helping clients evaluate their car accident cases and understand their options. Contact us online or at 866-767-4711 today to set up your free, no-obligation consultation in one of our two locations: Kissimmee, and Orlando.