How can I tell if my Loved One's Death in a Car Accident was due to Negligence?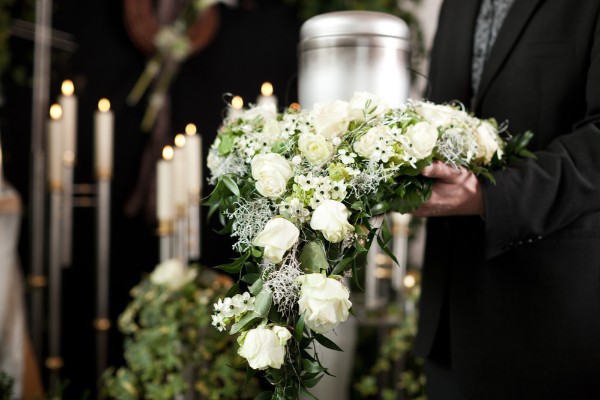 When you lose a loved one due to a motor vehicle collision, it is shocking and emotionally devastating. In some cases, the death will be the result of a tragic and unavoidable accident. However, in other instances, your loved one may have lost their life because of another driver's negligence.
Negligence
Negligence for an accident can be shown when:
The person who injured the other party had a duty not to injure them;
The person did not uphold their duty;
The person's duty was related to the injury or death; and
The person's failure to meet their duty is what resulted in the other person's injury or death.
Examples of negligent driving may include driving will impaired, distracted driving, or reckless driving. For instance, all drivers have a duty to drive in a reasonably safe manner. If the driver involved in your loved one's accident was inebriated and then crashed into your loved one, the intoxicated driver breached their duty to drive safely and was negligent when they caused your loved one's death.
Wrongful Death
When a loved one's death is due to the negligence of another individual, the deceased person's family can bring a wrongful death claim. A wrongful death lawsuit can provide closure and hold the responsible party liable for your loved one's death. In a wrongful death suit, you can recover damages such as medical bills from the injury, loss of future earnings, loss of support, funeral expenses, pain and suffering, and loss of companionship.
Contact an Attorney
Wrongful death is a complicated area of law, and it is important to have an experienced wrongful death attorney advocating for your family in this type of case. There is also a short statute of limitations so if you believe your loved one was killed because of another driver's negligence, it is critical that you contact an experienced wrongful death attorney as soon as possible.
At the Draper Firm, we have over 30 years of experience successfully representing clients in personal injury matters. We understand what you are going through and have the knowledge and expertise you need. Please contact us to schedule a free consultation. We invite you to learn more about our firm here. Contact us today to schedule a free consultation.