How do Hit and Run Victims Hold Drivers Accountable?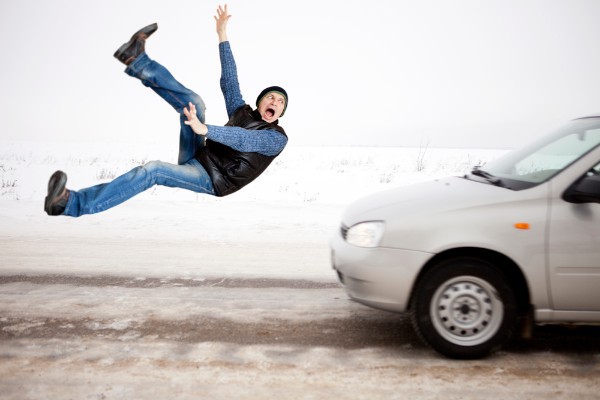 Being involved in a motor vehicle accident can result in property damage, serious injuries and other medical issues. When the driver responsible for the collision flees the scene, this traumatic event can become more complicated. The good news is that there are ways to help see to it that a hit and run driver is held accountable for their actions.
Take Pictures and Video
If you are able to move after the accident safely, use your cell phone to photograph or video record the driver and other vehicle and its license plate right away. That way, if the other person tries to leave before you can get their information or the police arrive, you will have some evidence of who they were and what occurred.
Ask Others at the Scene
Get accounts from everyone you see at the scene and their contact information. Often, concerned citizens are quick to use their cell phones to record images of a driver leaving the scene. If you find a witness who has this kind of data, ask them to send it to you right away.
Ask the Police for Information
When police are called to the scene of an accident, they will gather information from those present and may also find other evidence such as security camera footage from area businesses or residents. Talk with the investigating officers and find out what they have discovered and, if possible, ask for a copy of any reports they generate.
Contact an Attorney
The best way to hold a hit-and-run driver accountable is by tracking them down and providing evidence of their actions. Having an experienced motor vehicle accident attorney at your side is critical to your being able to get key pieces of evidence which will help you find the other driver and prove your case. In the event that you cannot locate the other driver, your attorney will be there to advocate for you and fight for the compensation you need for your damages.
At the Draper Law Firm have experienced motor vehicle accident attorneys who understand the issues and laws regarding hit-and-run accidents and can provide you with the advice you need. Please contact us to schedule a free consultation. We invite you to learn more about our firm here.