Kissimmee Pedestrian Fatally Struck While Crossing Orange Blossom Trail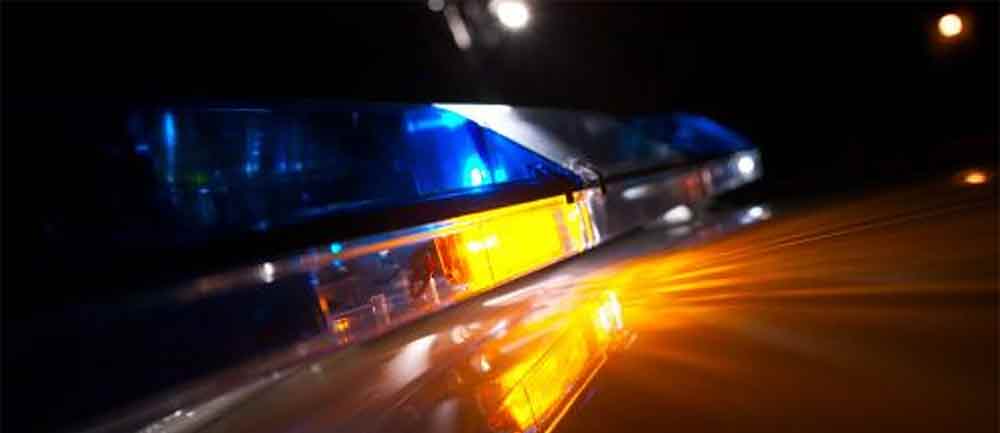 Just prior to the start of summer, a Kissimmee pedestrian was fatally struck by a car attempting to cross Orange Blossom Trail.
Around 5:10am, 56 year-old Jose Torres of Davenport, was driving a 2014 Nissan vehicle eastbound on Orange Blossom Trail near Pleasant Hill Drive when 66 year old Kenneth Livingston of Kissimmee attempted to cross the Orange Blossom Trail using the marked crosswalk.
According to Florida Highway Patrol, Torres had a green light and fatally struck Livingston as he crossed the marked crosswalk.
Livingston was taken to Osceola Regional Medical Center where he was pronounced dead. The case remains under investigation.
When a terrible tragedy like this takes place, the driver can potentially be held responsible for the victim's death, including all expenses incurred for funeral preparations. A wrongful death lawsuit can sometimes be filed in civil court, and these charges can potentially be in addition to any criminal court charges that may be filed.
In these types of situations an experienced attorney can be extremely valuable in clarifying whether damages are appropriate and whether a wrongful death lawsuit is possible. Determining the amount of damages in these very sensitive situations should be left to an attorney that understands and has years of experience being an advocate for the people in the community.