SunRail Train Collides With Car in Orange County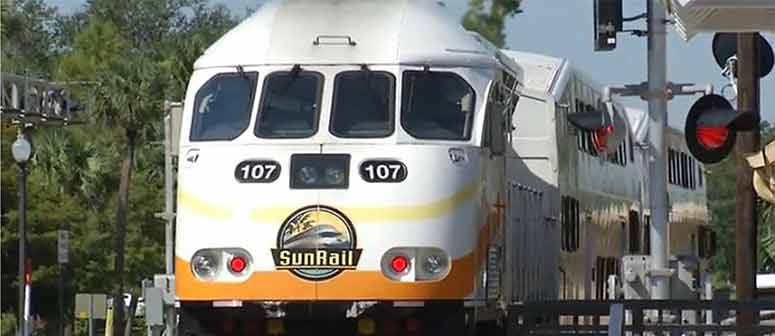 A SunRail train struck a car in Orange County around 9:15pm on Friday night in the area of Oak Ridge Road and Orange Avenue.
According to the driver, who is from out of state, his 2019 Ford got stuck on the tracks, but he was able to exit his 2019 Ford before the train crashed into it.
Fortunately there were no reported injuries connected to the crash, and Florida Highway Patrol is still investigating the incident. However, when these types of incidents take place, there can be questions that need to be answered about liability, and whether the train operators have any responsibility in how the crash took place.
In these types of situations an experienced attorney can be extremely valuable in clarifying whether damages are appropriate or possible. Determining the amount of damages in these situations should be left to an attorney that understands and has years of experience being an advocate for the people in the community, and for those visiting our community.
To learn more, contact the Draper Law Office today at 407-846-0075 or online to schedule your free, no-obligation consultation in one of our Central Florida offices.