The Risks of a Personal Injury Case without an Attorney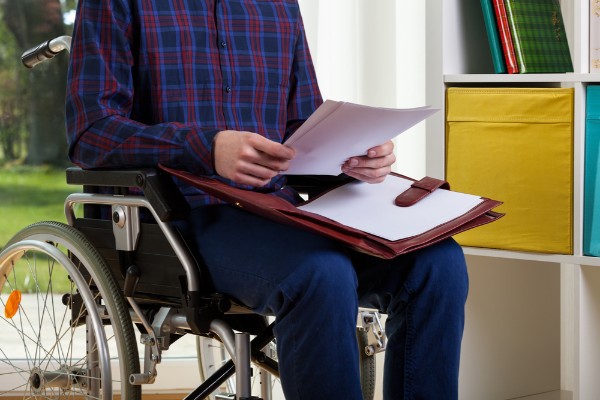 When you are involved in an accident because of someone else's negligent or reckless behavior it can turn your whole life upside down. You may suddenly find that you are so hurt that you can no longer work or normally function during your day to day life. While all of this is going on, the clock starts ticking on how long you have to file a legal claim for your injuries and other expenses. Although you could choose to try and pursue a personal injury case on your own, without an experienced personal injury attorney on your side, you risk being denied the compensation you deserve and need.
Getting the Right Evidence
Your chances of achieving a successful result in a personal injury case depend heavily on your ability to prove that another person's conduct or negligence caused you to suffer an injury. This is usually shown through evidence such as video footage, photographs, police reports, witness statements, medical records, and personal accounts. A layperson will not always know what information is needed, how to obtain it, or how to show it to the court in a manner which supports his or her case. An experienced personal injury attorney is well-versed in this area of the law and will know exactly what evidence needed to prove your case, how to go about getting it, and the best way to present this information to the court.
Time-Sensitive Processes
Personal injury law has very specific time limitations for claims. What this means is that if you don't take steps to begin your case by a certain point, you could be barred from doing so in the future. This is true even if you have been seriously injured or grievously harmed. Additionally, filing your personal injury claim on time does not mean you will know all of the procedures to follow to do it correctly. Further, once you are in a case, numerous other time-sensitive requirements will be implicated. If you miss an important deadline, it could be extremely harmful to your case. A good personal injury attorney is aware of all of the applicable time limitations and procedures and can help you make certain you do not miss any important steps.
Expertise and Experience
Someone pursuing a personal injury case on his or her own is not ordinarily familiar with how this area of the law functions. There are countless issues which can come up during a case such as problems with witness participation, insurance company requests, and the other party resisting discovery. The opposing side will likely have counsel who is more than equipped to make it hard for you to present your evidence. Having a personal injury attorney means you will have the benefit of their expertise as you go through this unfamiliar process and someone who is ready to handle any unexpected matters which may arise.
If you have suffered a personal injury, it is not worth the risk of trying to go it alone. We have experienced personal injury attorneys who know what to do and will fight to get you the compensation you deserve. Please, contact us to schedule a free consultation. We invite you to learn more about our firm here.