Three Ways you can Invalidate your Personal Injury Claim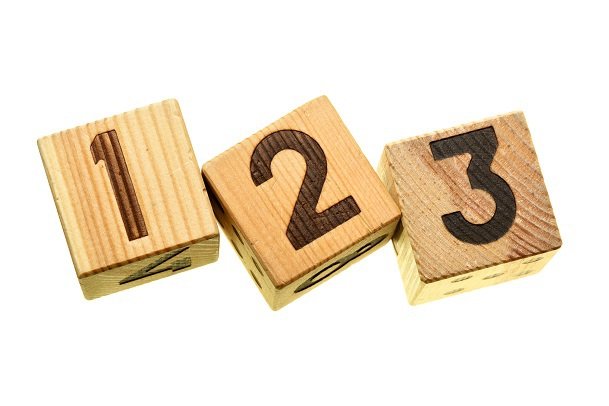 When you file a personal injury claim, there is no guarantee that you will recover compensation for your damages. In fact, the insurance provider handling your claim will do everything they can to reduce your claim's value or even render it completely invalid. The effort you put into developing your claim and your actions while the claim is pending play a big role in your claim's strength.
Below are three ways a claimant can inadvertently invalidate his or her personal injury claim. When you are pursuing a claim, allow your lawyer to lead you through the process. Your lawyer can help you avoid invalidating your claim and work to pursue an appropriate settlement amount for you.
Lying About the Accident or your Injury
Answering the insurance adjuster's questions strategically is not the same as lying. You should be careful about how you answer his or her questions in order to avoid admitting your fault for the accident, but you can – and must – do this without lying. Lying about your accident or your injury can void the claim. If you are making the claim with your own insurance provider, such as a PIP claim after being injured in a car accident, this could even result in your policy being canceled.
Posting About the Accident on Social Media
Do not post anything about your accident on social media. Do not post about the extent of your injury, any of the other parties involved, that you filed a personal injury claim, or the mistakes any other party made to cause your accident.
Why? Because insurance providers look at claimants' social media profiles and if your profile shows that you are not injured as badly as you claim to be injured, the insurance provider can lower your claim's value or reject it outright. Posting about another party involved in your accident can make it look like you have a personal problem with that party, which can also impact your claim.
Failing to Provide Sufficient, Accurate Evidence to Support your Claim
There are a few parts to this point. One is that when you file a claim alleging that another party's negligence caused you to suffer an injury, you need to provide enough evidence to clearly illustrate how that party's actions caused you to suffer your injury.
Specifically, your evidence has to show that the injury you are recovering from now was directly caused by the accident rather than being an existing condition. You can recover compensation if the injury you suffered in your accident is an aggravation of a previous injury, but you must provide clear evidence to demonstrate this. Often, providing too little evidence to link your injury to the accident you experienced can invalidate your claim.
Work with Draper Law Office to Pursue your Personal Injury Claim
When you are suffering from an injury sustained in an accident, you have the right to pursue monetary compensation for your damages with help from an experienced personal injury lawyer. To start working with our team at Draper Law Office, give us a call at 866-767-4711 or visit our firm online to set up your initial consultation in one of our two office locations.