What is a Deposition?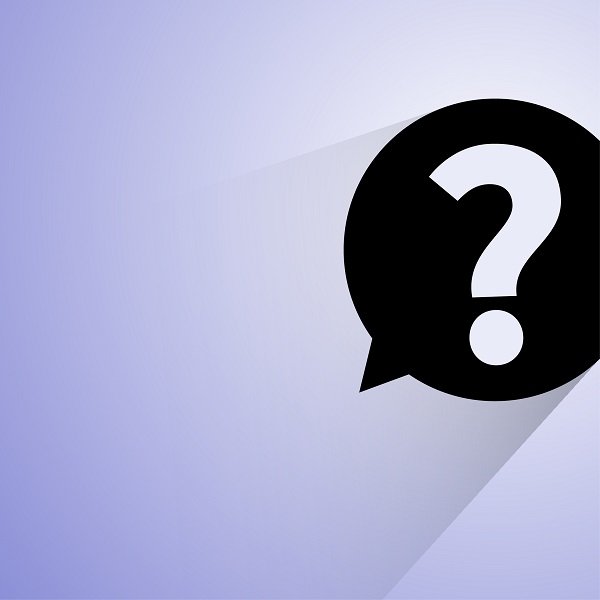 A deposition is a critical part of the discovery process, the portion of a case where each party conducts research about the other party's position and evidence. There are many different ways parties involved in a legal case can conduct the discovery process, such as interrogations and the issuing of subpoenas to have witnesses and documents brought to court.
Depositions are basically interviews between parties involved in legal cases and their witnesses and the opposing parties' lawyers. They are necessary in cases that require facts as evidence to support a claim, rather than simply interpretation of the law.
Depositions in Personal Injury Cases
In a deposition for a personal injury case, you can expect questions about the accident, the injury, the victim's recovery, and the financial aspect of the injury and recovery. A few examples of these questions include:
"How fast was the car going at the time of the collision?"
"Describe the injury"
"What kinds of physical limitations are you (or the victim) facing because of the injury?"
"How do you feel now?"
"Where did the accident occur?"
You will likely also have to answer questions about your background, such as your current address and whether you have been involved in previous legal claims. These are to gain a better understanding of your position in the case and your perspective on it.
Preparing for your Deposition
During your deposition, you answer interview questions under oath. This means that you must tell the truth. It also means that you are only required to answer the questions you are asked. Do not give supplemental information beyond your answers; if the interviewer needs more information, he or she will ask for it.
You can practice for your deposition with your lawyer. This way, you can have a few answers prepared and make yourself comfortable speaking about the subject matter.
Before the deposition, get a full night's sleep. Arrive at the attorney's office early and be ready to speak with him or her. Your deposition could be as short as 15 minutes or it can be conducted through multiple interviews over the course of a few days.
Draper Law Office can Make your Deposition and Personal Injury Case as Straightforward as Possible
The thought of having to complete a deposition can be intimidating. Your lawyer can help you prepare for the deposition and every other step in the personal injury claim process. To get started with a member of Draper Law Office, call us at 866-767-4711 or visit our website to schedule your free, no-obligation consultation in one of our two convenient office locations: Orlando, and Kissimmee.