What is the Likelihood of Trial for my Personal Injury Case?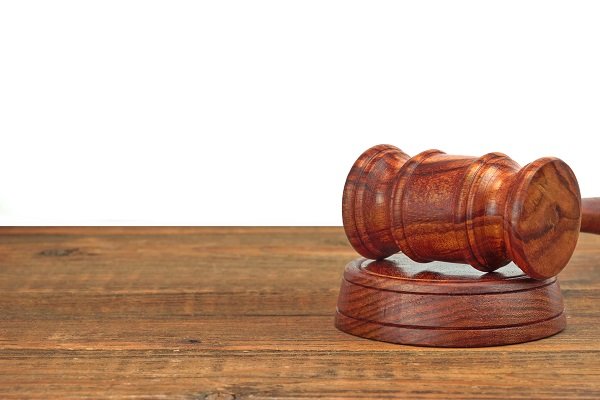 Not very likely. The majority of personal injury claims are resolved through settlements between the claimants and the insurance providers without involving the court. There are a few reasons for this, which include:
Trials are expensive and time-consuming. Rather than becoming tied up in a process that can take years to complete, personal injury claimants and insurance providers prefer to settle cases quickly and move on with their lives;

The details of a trial are public information, the details of a settlement are not. By settling a personal injury claim out of court, all parties involved retain a high level of privacy; and

For a claimant, a settlement is a guarantee that he or she will receive compensation. In contrast, a trial carries the risk of the court ruling in favor of the insurance provider or negligent party, leaving the injured victim with nothing.
Sometimes, though, going to court is necessary. But this is often only after all other resolution attempts, such as negotiating with the insurance provider, appealing its decision, and involving the Florida Office of Insurance Regulation to reach a fair settlement.
Most Personal Injury Cases are Settled Out of Court
Reaching a fair settlement involves preparation on the claimant's part. Your lawyer can help you obtain all the evidence you need to develop a strong case. He or she can also prepare your claim for you and when you receive an initial settlement amount, negotiate with the insurance provider to secure a more appropriate package for your damages.
Your lawyer can guide you through each step of your case's progress. Even if you do file a lawsuit, your case will not necessarily make it to the courtroom. Many personal injury cases are settled at some point in the trial process before the jury reaches its verdict, often fairly early in the trial.
Draper Law Office has Litigation Experience to Help your Case in Court
Although your case going to court is not preferable or likely, it is always a possibility. Be prepared for this possibility by working with a personal injury lawyer who has experience litigating cases. Contact Draper Law Office today at 866-767-4711 or online to schedule your free, no-obligation consultation with us. We have two convenient office locations to serve you: Orlando, and Kissimmee.