A Child and Two Adults Hurt After Van Crashes into Lynx bus stop in Orlando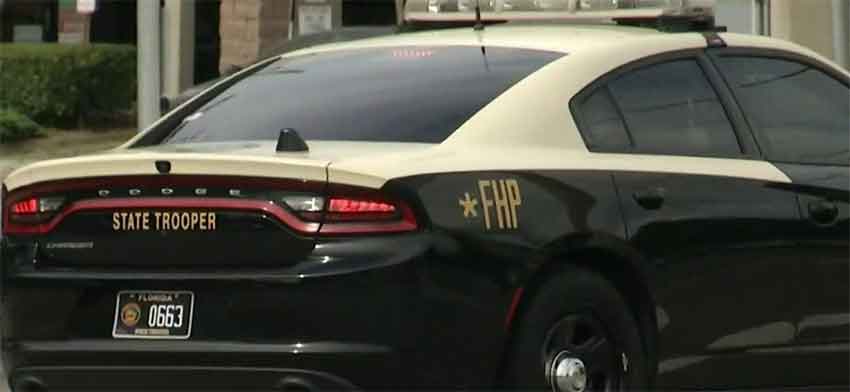 A child and two adults were hurt Friday morning when a car went off the road and crashed directly into a Lynx bus stop in Orlando.
It took place around 7:40 a.m. on Silver Star Road, near North Powers Drive in Pine Hills.
Florida Highway Patrol said the car was going eastbound on Silver Star Road when it went off the road and hit the bus stop.
The FHP said the child was taken to Arnold Palmer Hospital, and the adults were taken to Orlando Regional Medical Center. The victims' injuries were not life-threatening, according to FHP.
In these types of situations an experienced attorney can be extremely valuable in clarifying whether damages are appropriate and whether a wrongful death lawsuit is possible.
Determining the amount of damages in these very sensitive situations should be left to an attorney that understands and has years of experience being an advocate for the people in the community.
To learn more, contact the Draper Law Office today at 407-846-0075 or online to schedule your free, no-obligation consultation in one of our Central Florida offices.