What is a Defective Product?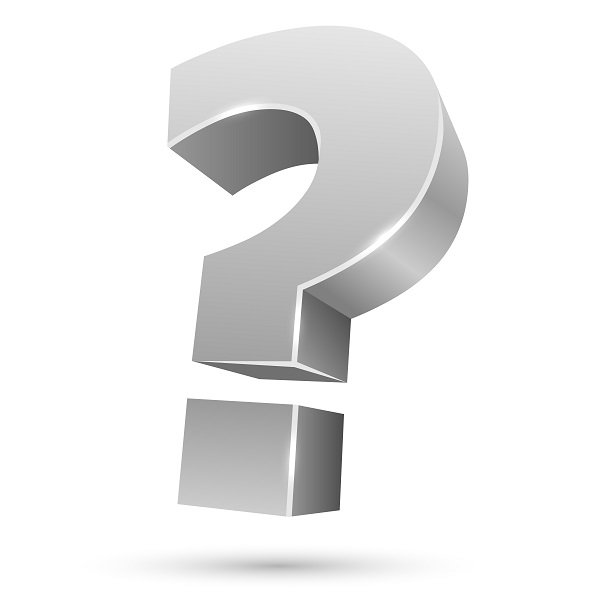 We expect the products we buy and use to work properly and be safe for use. Unfortunately, sometimes injuries and even death are caused by a defective or dangerous product.
A defective or faulty product is an imperfect product that has either a manufacturing or design defect, or is faulty due to inadequate instructions or warnings provided with the product. Injuries caused by defective or faulty products may give rise to a products liability action. If you've been injured by a defective or faulty product, you may be entitled to compensation for your medical bills, lost wages, other related expenses, or other damages.
How Is The Product Defective?
A product can be found defective in three different ways:
Design Defect: The product design is inherently unsafe.
Manufacturing Defect: The product's injury-causing imperfection or flaw occurred during manufacturing or assembly.
Marketing Defect: The product was improperly labeled, or there were incomplete or inaccurate instructions, or insufficient safety warnings.
Examples include errors in the initial design of the product, making the entire product line unsafe, errors in manufacturing, meaning only a few of the products display problems, or false advertising, in which the marketing for the product does not provide adequate warnings or instructions, or leads the consumer to believe that it can be used for other purposes than it is intended for, leading to injury.
Determining the nature of the defect is critical in a product liability case.
Who Is Liable For the Defective Product?
Another critical aspect of a products liability case is determining who is liable for the defective item. This is the determination of who is responsible to pay for damages, which may include the costs of current and future medical bills, compensation for lost wages, and other damages.
The liable party could be the manufacturer or the distributor of the defective product, or the company that manufactured components used in the defective product.
There are different ways in which a company can be found at fault for a defective or faulty product injury. Under Florida law, a company can be found at fault due to negligence, breach of warranty, nuisance, construction, design, formulation, installation, preparation, assembly of a product, or on a theory of strict liability, or similar theory for damages caused by the manufacture of the product.
Know Your Rights If You Were Injured By A Defective Product
If you have been injured by a defective product, you may be entitled to compensation for your medical bills and other related expenses, as well as for lost wages. If the injury was serious, you may also be entitled to damages for pain and suffering you have endured, as well as for physical impairment, scarring, disfigurement, and diminished capacity for enjoyment of life that you may experience as a result of your injuries.
If a loved one died as a result of a defective or unreasonably dangerous product, the surviving family members may be entitled to damages for pain and suffering, as well as for loss of decedent's companionship and loss of support. Survivors may also be able to receive compensation for medical and funeral expenses incurred.
To learn more about what compensation you may be entitled to after dealing with a faulty or defective product, contact Draper Law Office today. We offer free, no-obligation consultations.