Did You Know Facebook Posts Can Harm Your Personal Injury Case?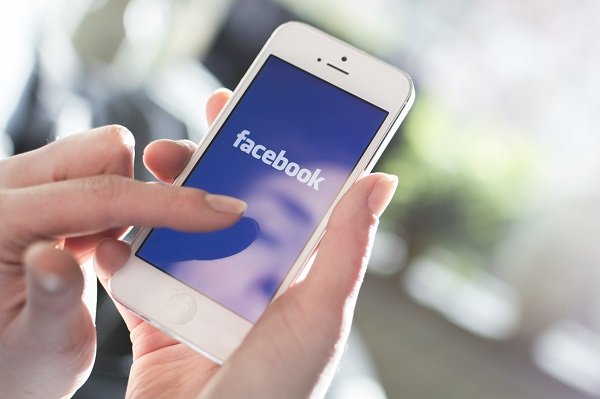 Many of us use Facebook to keep up with old friends and let people know what we're up to. But did you know that Facebook posts can harm your personal injury case?
It's not uncommon for defendants in personal injury cases to examine Facebook and other social media posts made by the accident victim. The defense lawyer's job is to use any evidence they can find to defend their client. Don't give them the evidence they seek.
Posting Certain Photos to Facebook
The kind of photos posted to social media most likely to harm a personal injury case are photos of the injured person doing things that should be restricted while recovering from injuries. For example, in a case involving spinal damage, photos of the victim finishing a 5K race could harm the case. This is true even if the photos posted were taken before the injury-causing accident.
Posting Certain Information to Facebook
Posts that disclose details about your accident or injuries could harm your personal injury case. Even if you believe the information you're sharing to be factual, posts about the case may be misconstrued or taken out of context. Any social media post you make may be used to benefit the defense.
Privacy Settings May Not Keep Your Posts Private
If you are involved in a lawsuit, or any legal action, be cautious about all of your social media posts. Even if your prolife is set to private, friend's pages you post to, or other places you post may not be private. Also, posts can be shared. Consider too that you may have a "friend" on your profile who can share information with the defense.
Tips On Posting While Pursuing A Personal Injury Claim
Be aware that any of your social media pages may be monitored by the defense. Sites like Twitter, Pinterest, and YouTube are often set to "public," meaning anyone can view them. LinkedIn focuses on professional networking, so it may open up the possibility of an opposing party posing as someone who wants to build a professional connection with you.
Refrain from posting any photos of yourself performing activities that an injured person would not be able to perform. Even if the photos were taken before the accident. Also, refrain from posting any information about the accident, your medical care, or your case status.
Consider the posts you made prior to the accident. Consider deleting anything that may be relevant to the case, such as posts about past injuries or previous medical conditions. Also, increase the privacy settings of all of your social media accounts.
Our best tip: refrain from posting to any social media sites while you are pursuing a personal injury case. You don't want your posts being used against you during settlement negotiations or in court proceedings.
If you've been injured in an accident, contact us to schedule a free consultation. We are here to help you get the compensation you deserve. The team at Draper Law Office will strive to help you receive the most compensation possible under Florida law for your medical bills, lost wages, and other expenses that can occur after an accident. We invite you to learn more about our firm here.
With offices in Kissimmee, and Orlando, we are proud to serve clients throughout Osceola County and Orange County, FL.