Texting While Driving Causes Fatal Car Crashes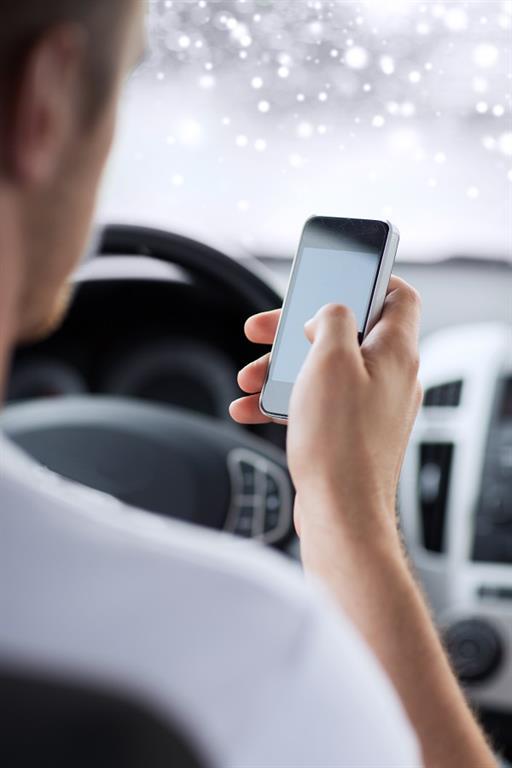 Our smart phones make our lives much easier, but they can also serve as a distraction – even while driving. In recent years there has been a sharp increase in car accident fatalities across our nation. This increase is partially due to distracted driving, including texting while driving.
Fatalities caused by distracted driving rose by 8.8% in 2015. According to the National Highway Traffic Safety Administration (NHTSA),the largest proportion of drivers found to be distracted at the time of an accident are ages 15 to 19. It is our young drivers who are most prone to distracted driving accidents.
Many states have enacted legislation aimed at addressing this critical public safety issue. In fact, 46 states ban texting while driving and 37 states ban cell phone use while driving by teens or notice drivers.
Florida Ban on Texting While Driving Law
Florida law prohibits texting while driving. The ban includes texting, emailing, or instant messaging while operating a motor vehicle.
The statute clearly lays out the intent of the legislature is to improve roadway safety for all drivers, passengers, bicyclists, pedestrians, and others on the road. To prevent text-related crashes, and to "reduce injuries, deaths, property damage, health care costs, health insurance rates, and automobile insurance rates related to motor vehicle crashes." S316.305 (2), Fla. Stat. (2016).
According to the statute, billing records or testimony to show a driver was texting at the time of an accident may be admissible as evidence only if the crash resulted in death or personal injury.
Further, enforcement of this statute can only be done as a secondary action. This means a driver cannot be cited for texting while driving without first being detained for another suspected violation of other laws.
An Attorney Can Help You Investigate Your Car Accident Case
Distracted drivers who cause accidents should be held responsible for their actions. When you hire an attorney to represent you in your claim, you gain additional resources to investigate your claim, collect evidence, and compile all necessary testimony to help you get the compensation you deserve.
When it comes to accidents involving personal injury, an attorney can subpoena phone records to demonstrate that a driver was texting at the time of the accident. Also, hiring an attorney immediately after an accident helps to limit the amount of evidence that may be lost or difficult to uncover as time goes on.
If you were involved in an automobile accident in Florida that you suspect may have been caused by distracted driving, call our office today 866-767-4711 or fill out this web form to schedule a free consultation. Our team is ready to answer your questions and begin the process of seeking justice in your auto accident case.